Hello, I'm MIKE
A TRUSTED ADVISOR
As your Trusted Advisor, I identify ways to optimize your infrastructure, security, performance, costs, and services. You can then follow my recommendations to optimize your cloud resources.


Amazon Web Services (AWS) is the world's most comprehensive and broadly adopted cloud platform, offering over 200 fully featured services from data centers globally. Millions of customers, including the fastest-growing startups, largest enterprises, and leading government agencies—are using AWS to lower costs, become more agile, and innovate faster.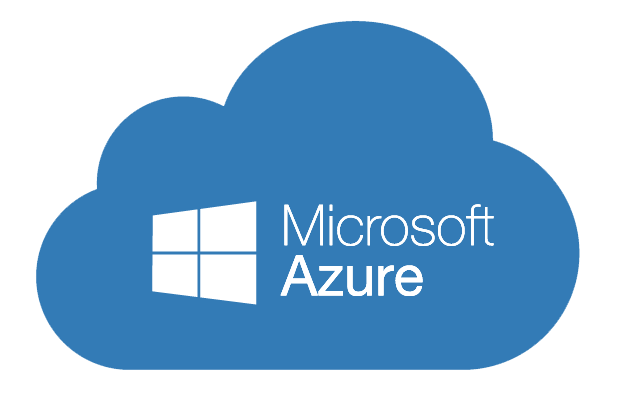 The Azure cloud platform is more than 200 products and cloud services designed to help you bring new solutions to life—to solve today's challenges and create the future. Build, run, and manage applications across multiple clouds, on-premises, and at the edge, with the tools and frameworks of your choice.
Plug into the futre. Don't miss out!
Let's Start a Conversation